Are you wondering where the best vacation destinations for singles are? This list will get you covered!
Traveling solo is becoming a popular trend these days. While traveling with friends or special someone is fun, there are many reasons why people travel solo. Perhaps, all their friends can't join for some reason, or maybe they only want to go on a sabbatical to discover more about themselves and the world and have the freedom to roam wherever they wish without considering others. Whatever your reasons, traveling on your own can be one of life's most rewarding experiences.
But where should you go? Below, check out our list of the best vacation destinations for singles. These are the perfect destinations for singles seeking excitement, looking to make new friends, and perhaps, find romance in some faraway land.
1. Amsterdam, The Netherlands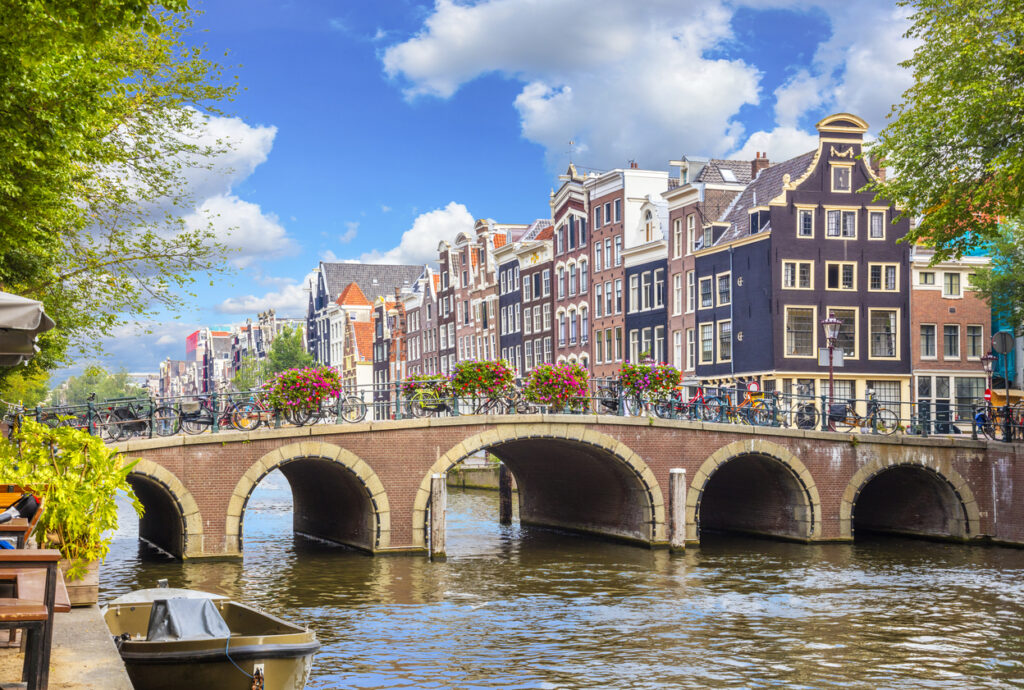 Amsterdam is an ideal destination for single travelers for many reasons. The locals are open-minded and friendly, and getting around on your own is easy. It's very compact and easy to wander through, and the city has excellent public transportation that will take you to various areas in the city.
Best of all, there is much to see and do in terms of culture, history, and nature. Here, you can go on an Amsterdam canal cruise and visit top attractions like Rijksmuseum, Rembrandt House, and more!
2. Buenos Aires, Argentina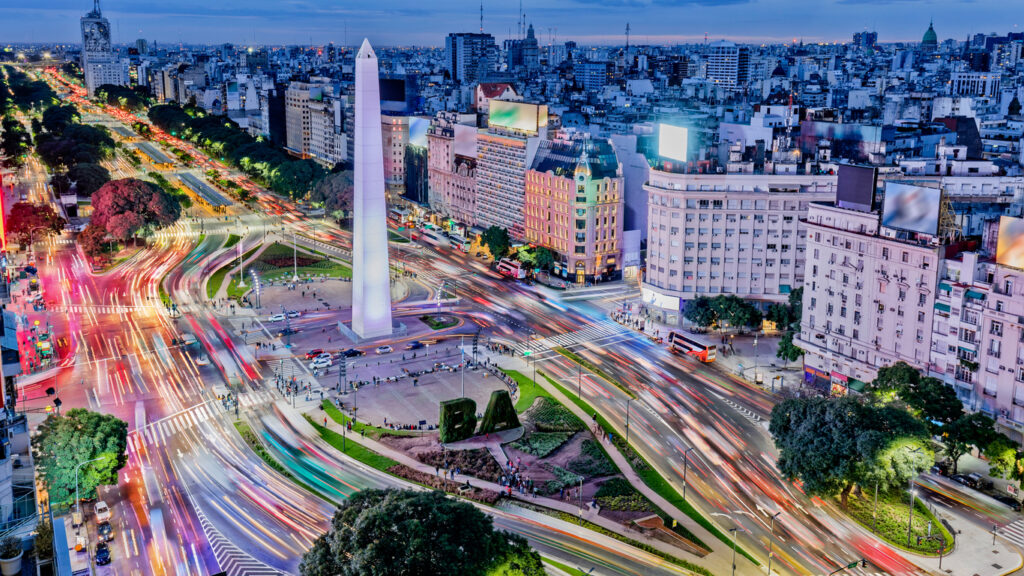 Buenos Aires is a great city to explore on your own. It's bursting with cultural attractions, vibrant nightlife, and friendly locals. Even if you come here as a single traveler, you will not get lonely since you'll most likely meet friendly locals willing to dance the tango with you!
Don't forget to explore downtown Buenos Aires. It's easy to walk around and is home to famous attractions like the Obelisco, a national monument that you can see from different points in the downtown area.
3. Las Vegas, USA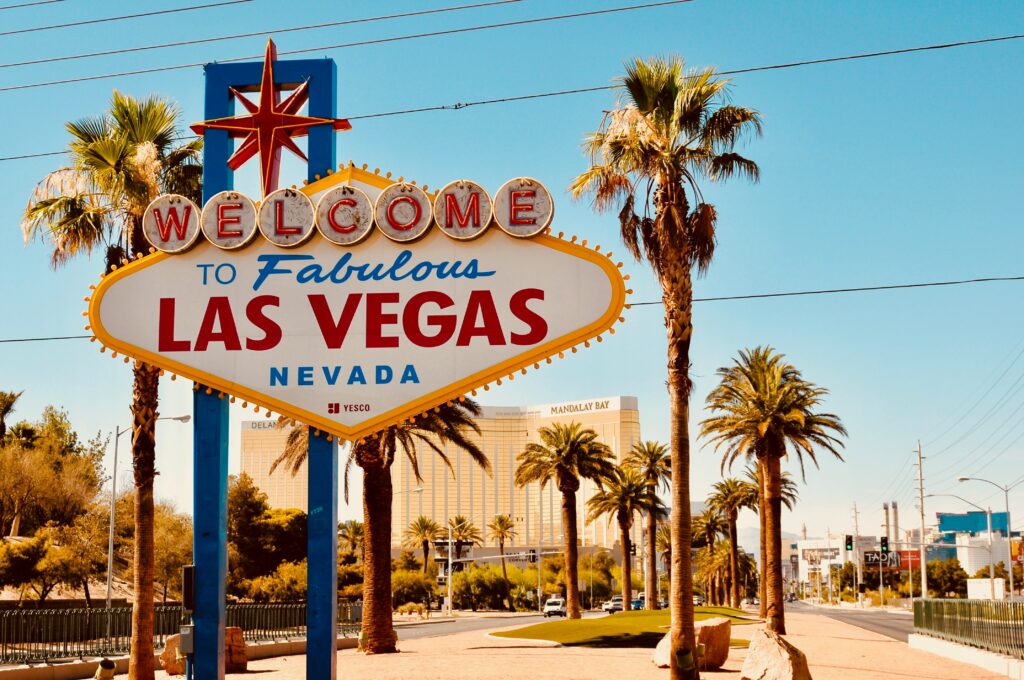 When searching for the best vacation destinations for singles, Las Vegas is usually not one of those places that would come up. It's more popular among honeymooners or friends heading for a bachelorette party or bridal shower.
One of the best ways to explore Vegas on your own is by doing a hop-on hop-off bus tour. The tour will take you to the city's top attractions, from the iconic Las Vegas Sign to the famous Bellagio Hotel.
4. Barcelona, Spain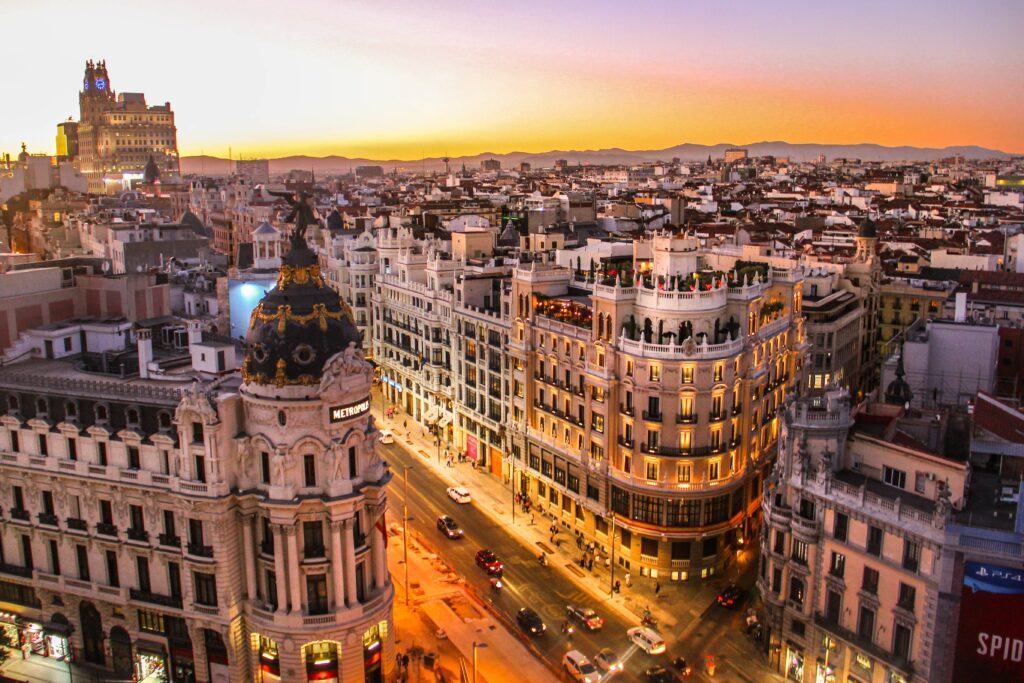 Sun-drenched Barcelona is a popular destination for singles looking to meet new friends. While the city is undeniably exciting and lively during the day, the nightlife scene is even better – it starts late and runs until the early morning.
Barcelona is also a paradise for food lovers, and thanks to its tapas culture, the city is perfect for solo dining. As you stroll through the city's top tapas joints, you'll find solo diners enjoying their meals without a care in the world!
5. Budapest, Hungary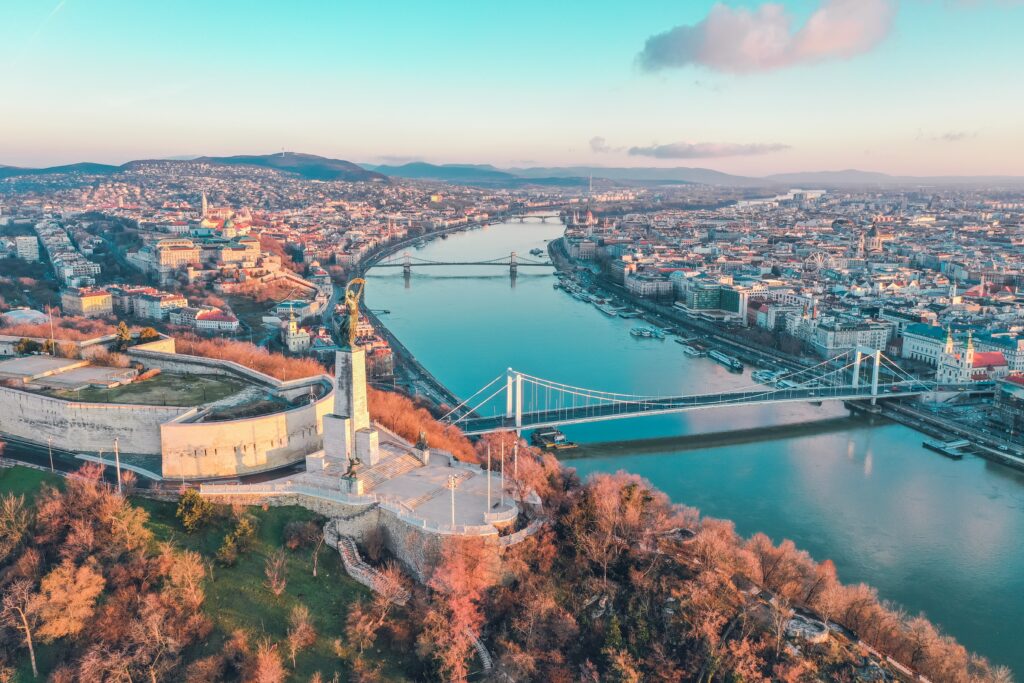 Budapest is a stunning city with rich history and beautiful architecture, giving single travelers plenty to explore. And for singles who love to party, Budapest is the best place to be. It has some of Europe's best bars and is renowned for its Ruin Bars.
These are bars housed in crumbling and historic ruins that are truly exciting to visit. Indeed, Budapest is an interesting and charming city with beautiful cobblestone streets that are perfect for strolling on your own.
6. Tokyo, Japan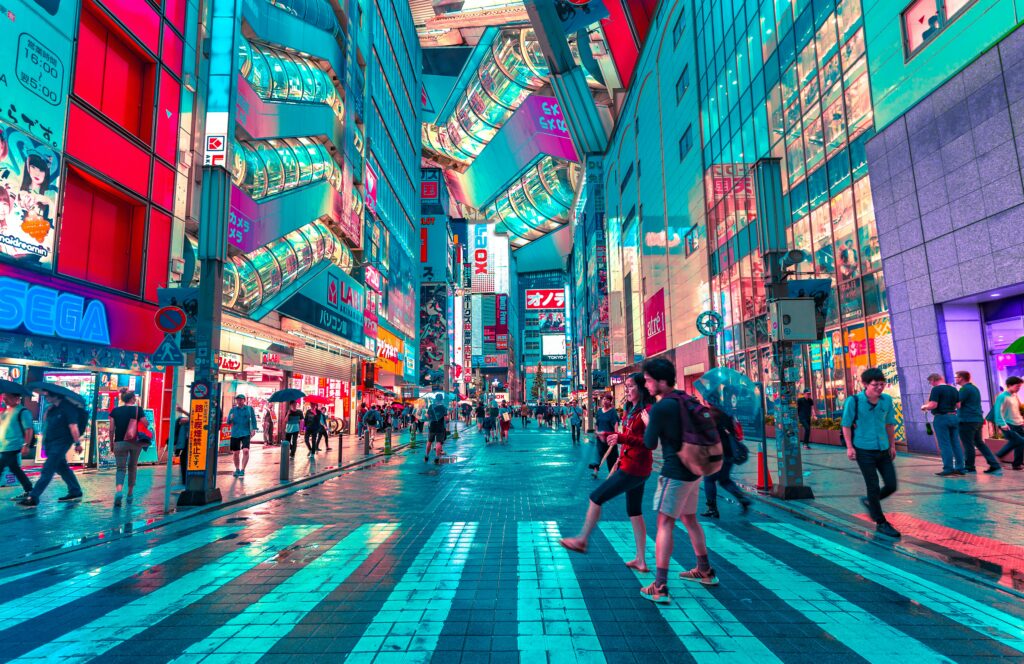 Tokyo is one of Asia's best vacation destinations for singles. It's a city where privacy is a top priority, and ramen is served up to diners in an individual booth by a chef you can't see. If you want to experience something unique, visit one of the city's Love Hotels, which you will find in the Shibuya district.
These hotels charge at hourly rates, and discretion is the main emphasis. Keys will be given through a pneumatic tube, and there are discreet exits to facilitate clandestine escapes.
7. Rio de Janeiro, Brazil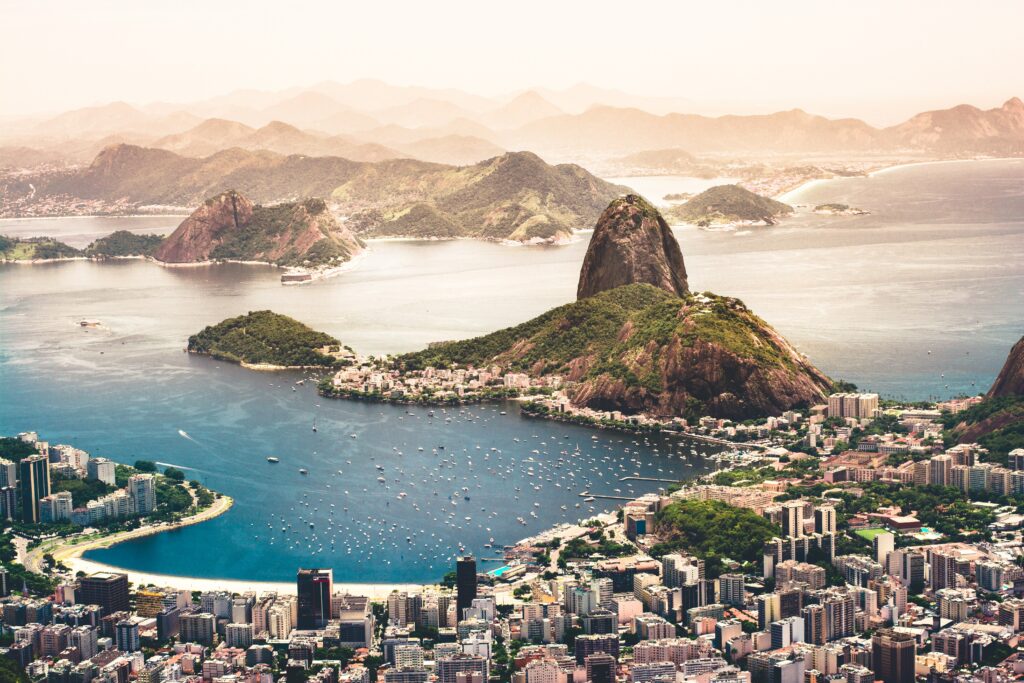 Rio de Janeiro is fun to explore on your own. Here, you can spend your days exploring natural wonders while your nights are all about sambas. Schedule your visit during the annual Carnival Festival in February for a truly unforgettable solo trip to Rio.
This grand event attracts about a million tourists worldwide. Everyone is in the festive mode, so even if you are on your own, you are guaranteed to have a blast! It's also an opportunity to meet new friends and party with like-minded tourists.
8. Miami, USA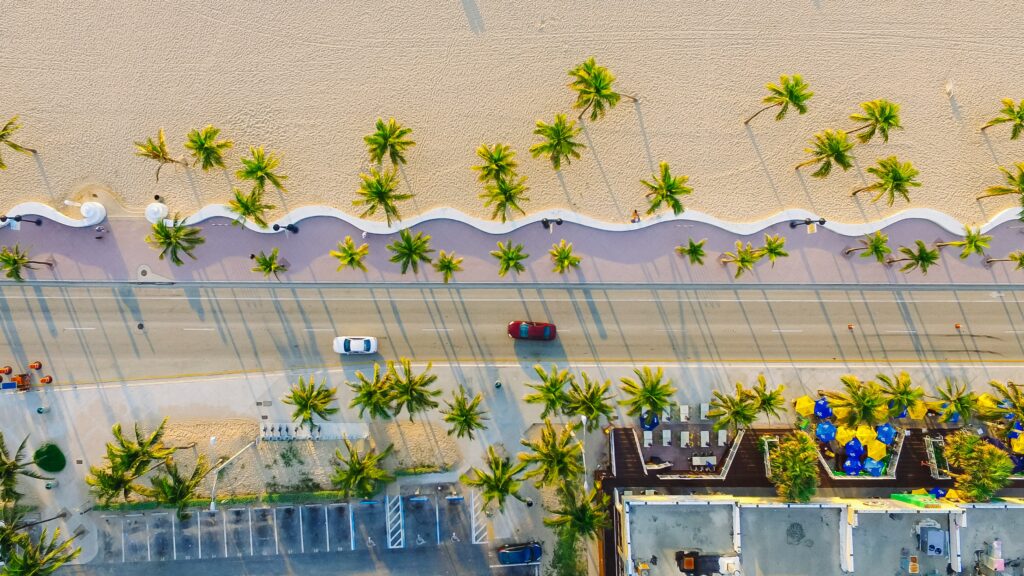 With a reputation for gorgeous beaches and sophisticated parties, visiting Miami as a single traveler is sure to put you in the mood for romance or a fling? But there's definitely more to discover in The Magic City.
This diverse, cosmopolitan city is home to luxurious shopping malls, Art Deco architecture, and high-end hotels and resorts that cater to solo travelers. In fact, it has some of Florida's best singles resorts. Make sure you experience the vibrant nightlife and hit the dance clubs, where you could rub elbows with Hollywood celebrities!
9. Bangkok, Thailand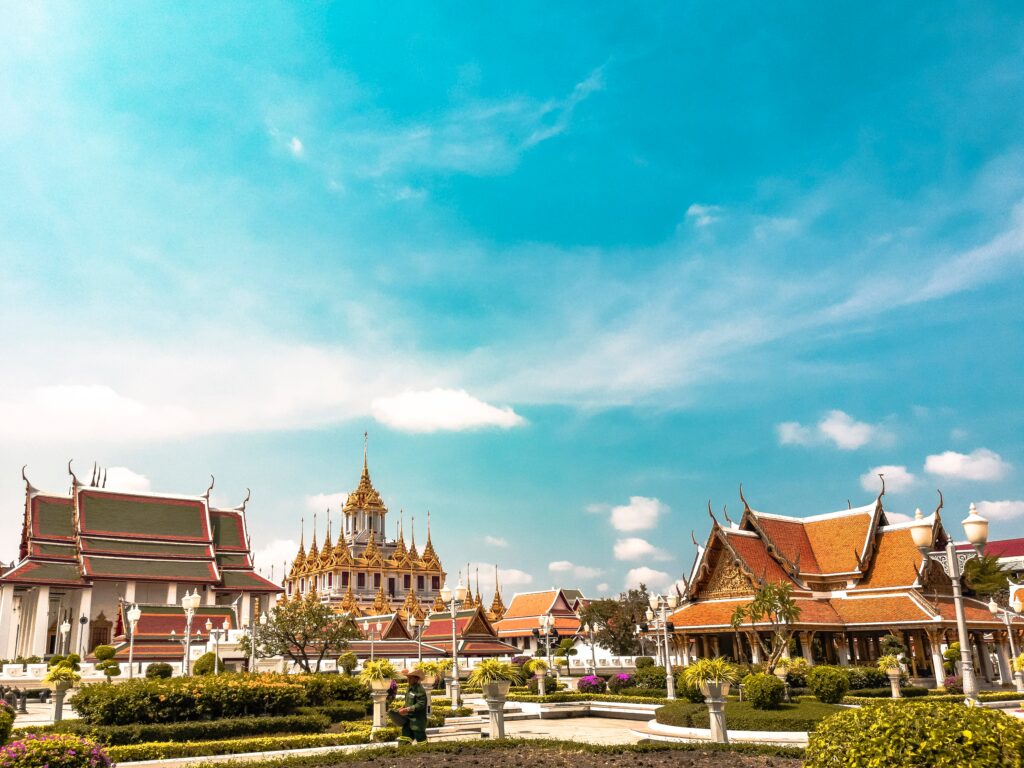 Bangkok has plenty of cool things to offer for single travelers. A true mecca for Asian cuisines, Bangkok is the perfect destination for foodies. What's more, the locals are known for their friendliness. Dubbed the City of Smiles, you will be welcomed with a big smile wherever you go.
If you want to make new friends as a single traveler in Bangkok, consider joining a tour group. You can sign up for a Free Walking Tour of Bangkok, where you will be with a local guide as you visit famous sites like the Grand Palace.
10. Athens, Greece
Athens is an ideal destination for singles wanting to explore the beautiful country of Greece. The city is safe, the locals are friendly, and home to countless attractions you can safely visit on your own. Moreover, Athens is small and walkable, making it easier for you to explore.
Here, you can visit archeological sites like the Acropolis and Parthenon. Wander around the picturesque neighborhood of Plaka and feast on delectable Greek specialties at the tavernas.
11. Berlin, Germany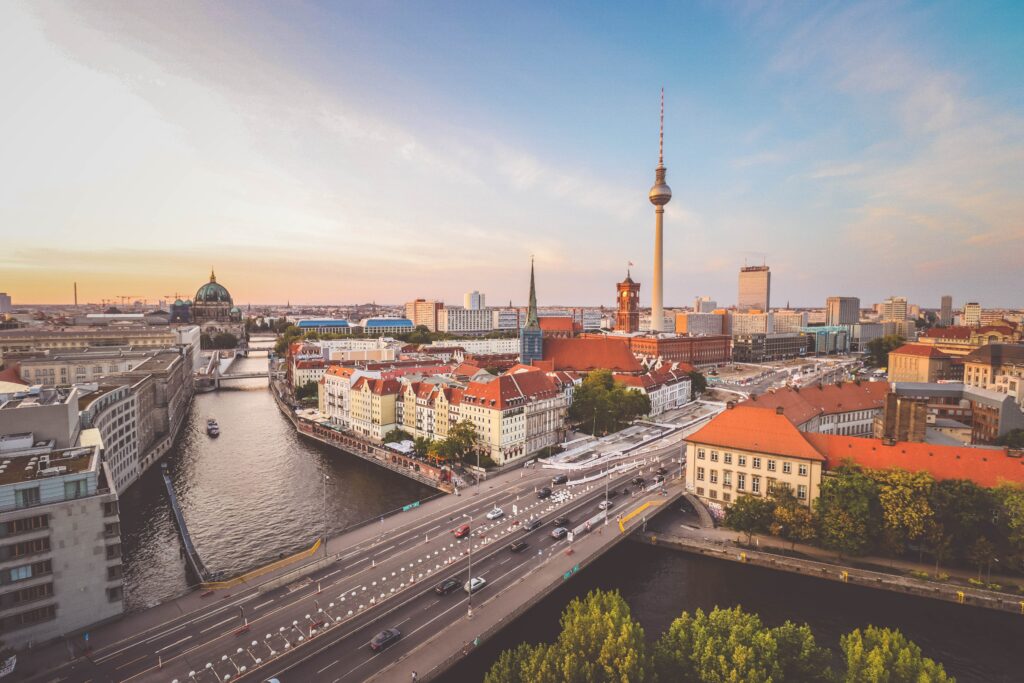 Berlin is one of the best vacation destinations for singles. Regardless of what you're after, you will find something to enjoy in the city. Are you into museums? You'll find plenty of them in Berlin. If you want to experience the most epic nightlife, you can do so in Berlin. Furthermore, the locals are very welcoming to solo travelers. In fact, you can easily make friends if that's what you are after. From visiting the Museum Island to discovering street arts and exploring the Berlin Wall, single travelers will have plenty to do in Berlin.