Traveling is like an investment. You get back what you put in. And what you put in is often dictated by your age, stage of life, and whether or not you are traveling solo. As we get older, many of us find ourselves with more free time on our hands. And what better way to spend that time than by seeing the world?
Sure, traveling with friends or family can be a blast. But there's something to be said for exploring new places on your own. Plus, solo travel can be especially rewarding for seniors. It's a great way to stay active and engaged in your later years. And it's a great way to meet new people and make new friends.
A solo trip can be whatever you want it to be. It can be an opportunity to relax and rejuvenate. Or it can be an adventure filled with new experiences and excitement.
No matter your travel style, there's sure to be a tour that's perfect for you. This article will explore some of the best tours for seniors traveling alone.
The Best Solo Vacations for Seniors Who Want to Stay Active
Vacations are a time to relax and recharge. But that doesn't mean you must spend your days lounging on the beach.
Many places offer seniors the opportunity to stay active and engaged. If you're looking for a solo vacation that will keep you on your toes, consider one of these destinations:
1. The Amazon Rainforest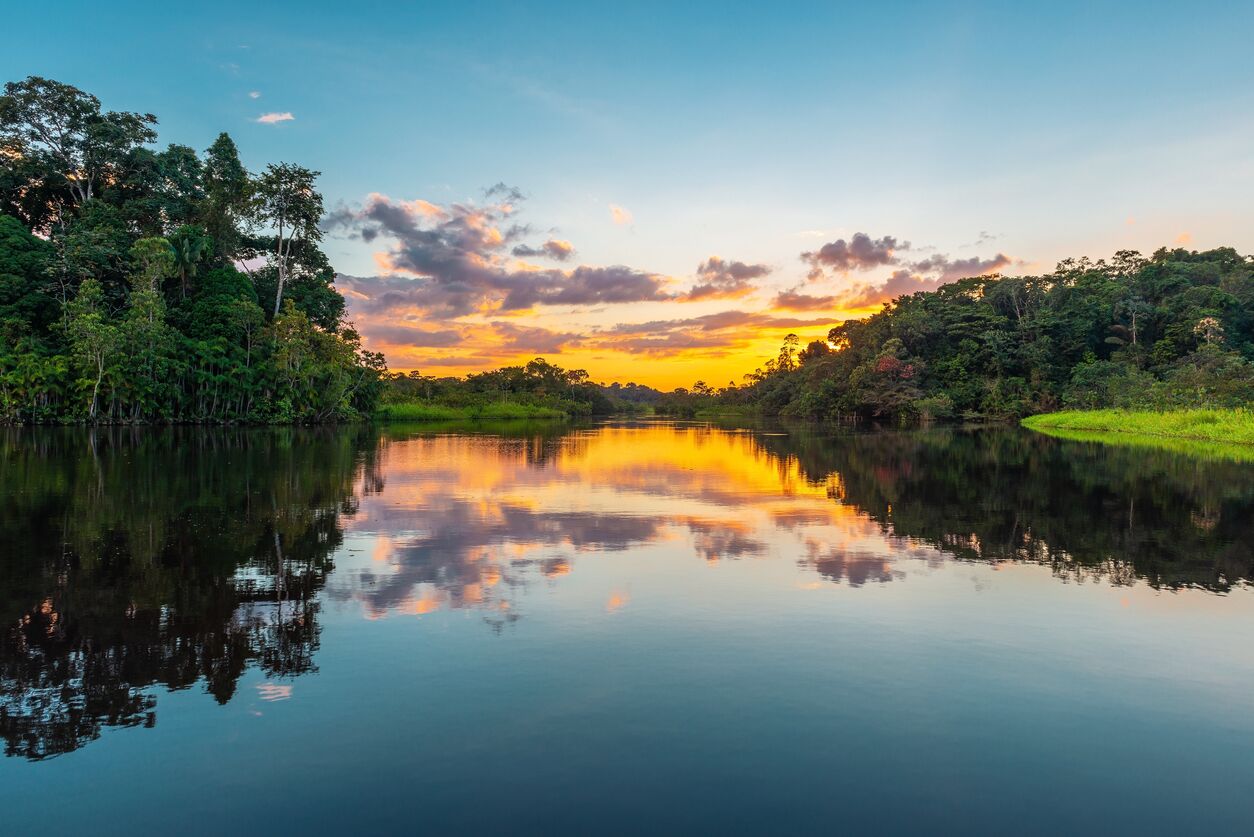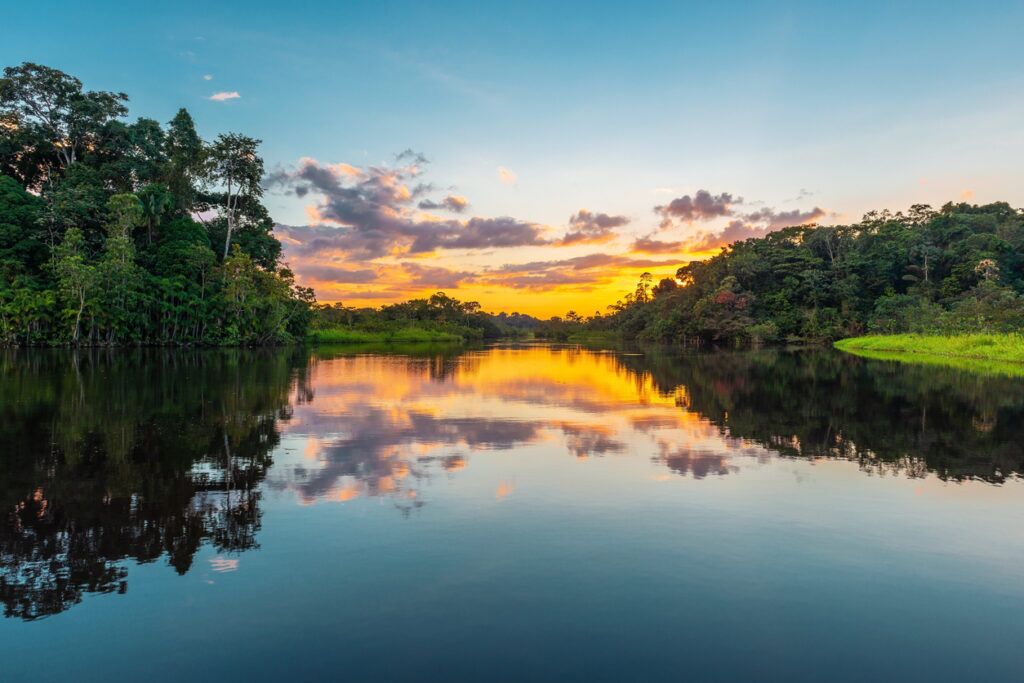 If you are searching for an adventure, look no further than the Amazon rainforest. This is one of the most biodiverse places on Earth, and there are plenty of tours that will allow you to experience it in all its glory.
Even if you're not the biggest fan of nature, there's still plenty to do in the Amazon. You can go fishing, take a river cruise, or visit a local indigenous community.
---
2. The Galapagos Islands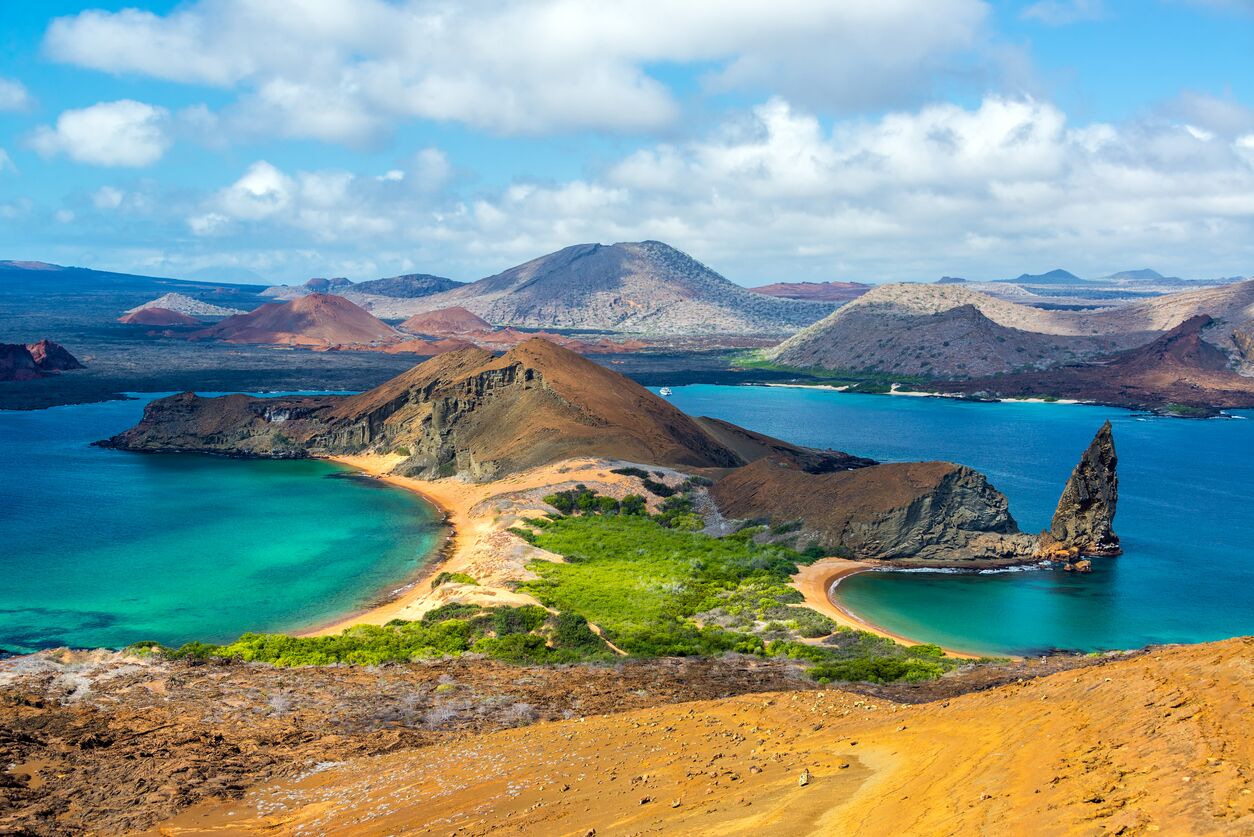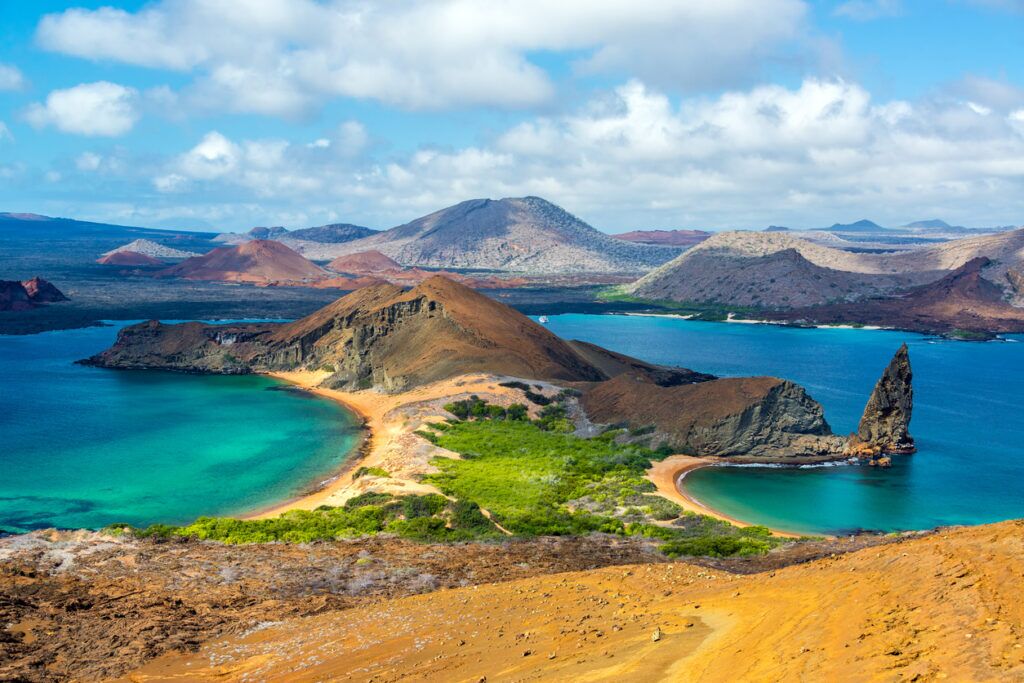 Another great destination for nature lovers is the Galapagos Islands. It is one of the most unique ecosystems in the world and full of exciting wildlife.
You can go snorkeling with sea lions; you can also go kayaking or hiking. And, of course, some tours will guide and teach you about the history and culture of the islands.
---
3. The Great Wall of China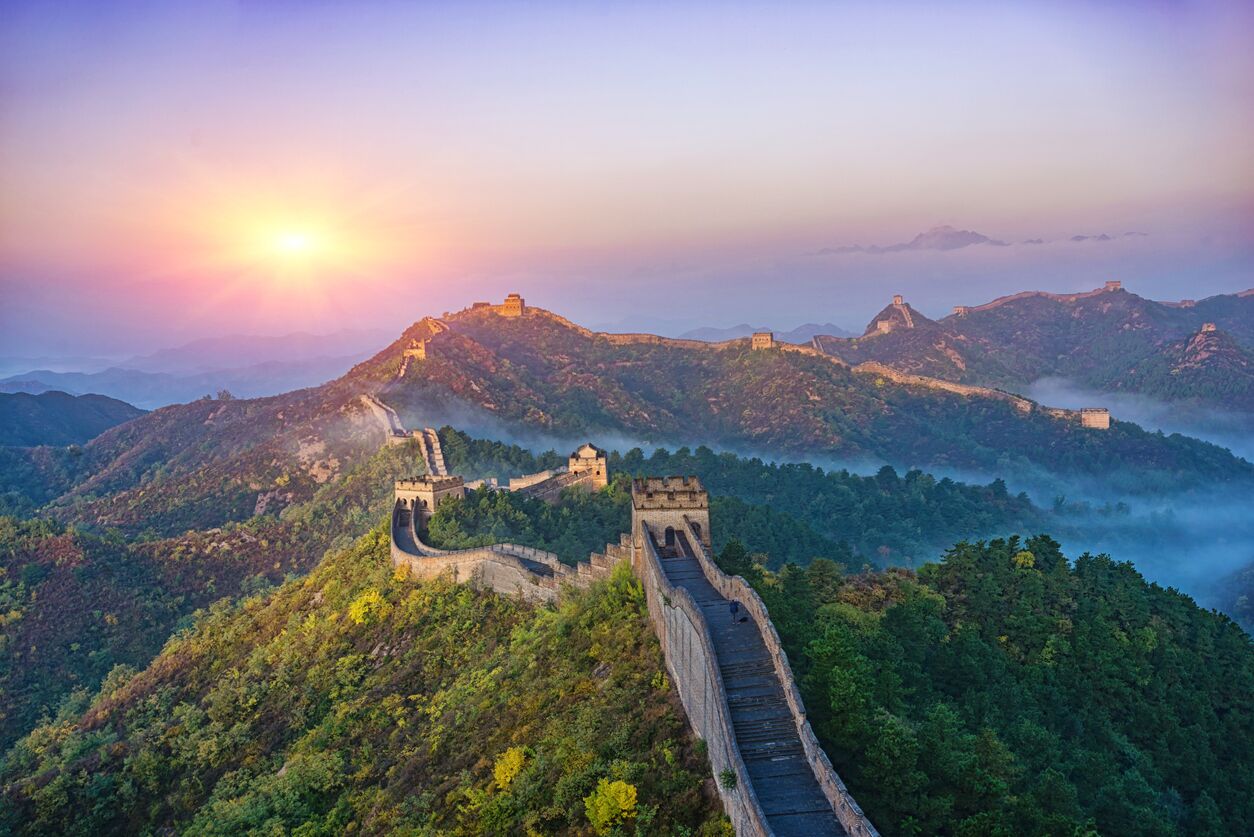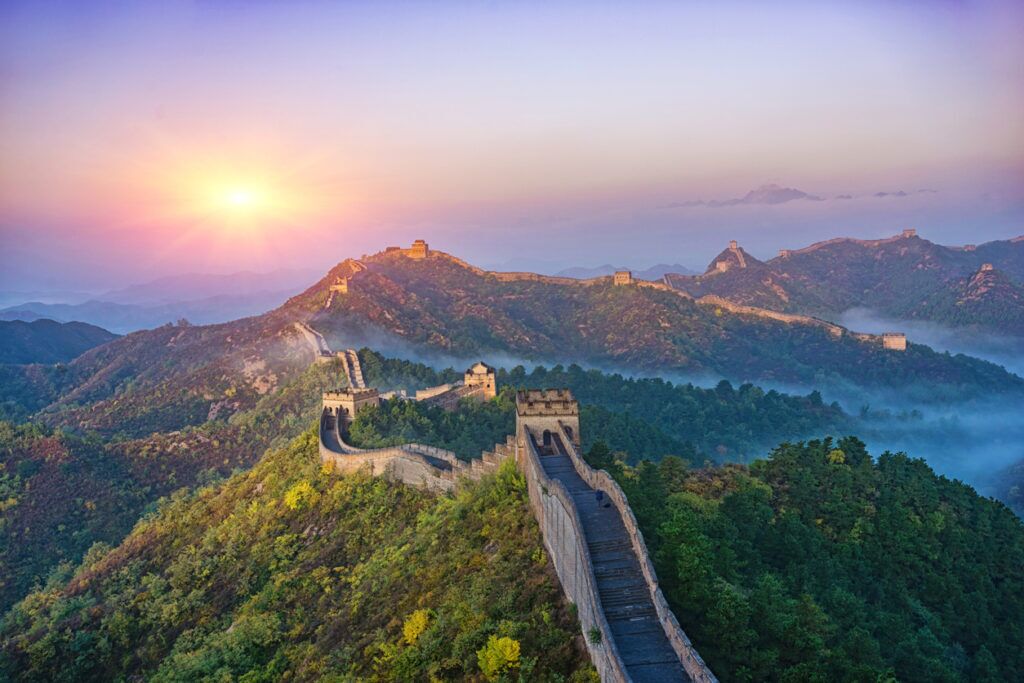 For a more cultural experience, consider visiting the Great Wall of China. This is one of the most iconic structures in the world, and it's an amazing feat of human engineering.
You can choose to tour around the different sections of the wall, depending on your fitness level. You can also choose to hike the entire wall, which is approximately 5,500 miles long.
---
4. Machu Picchu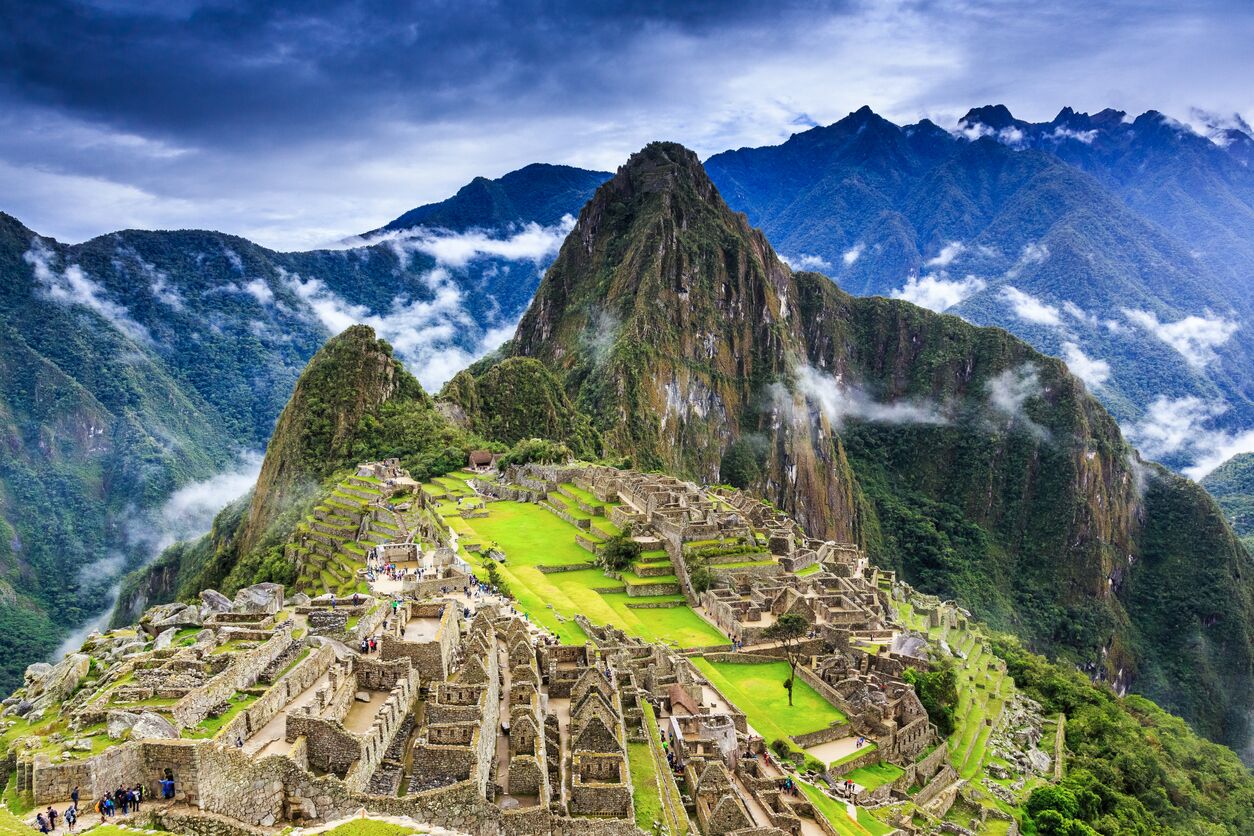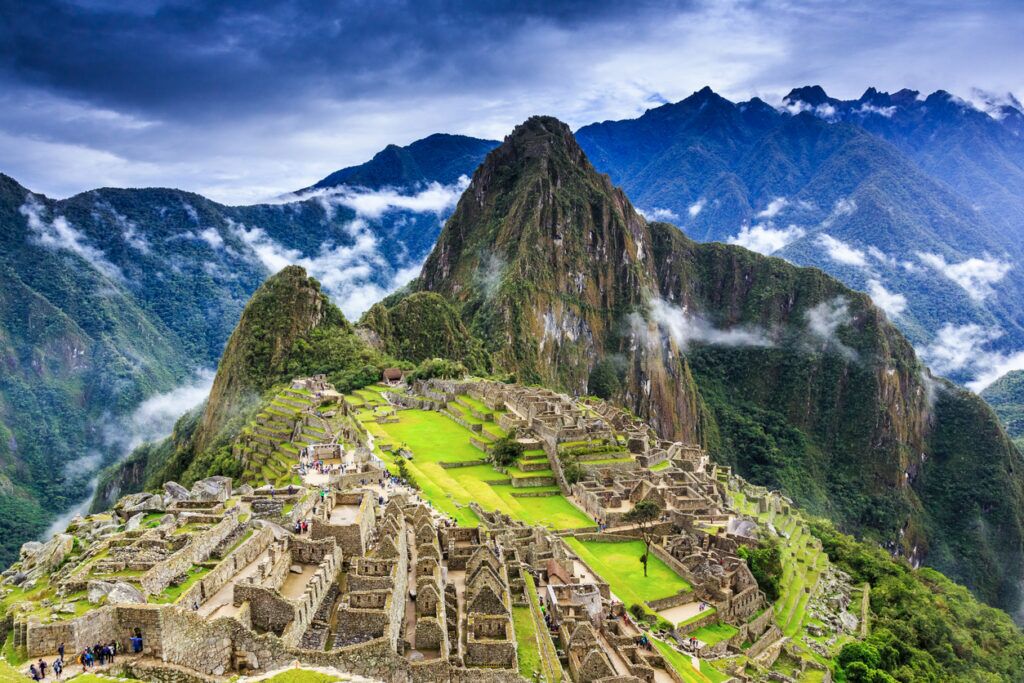 Machu Picchu is another must-see destination for solo seniors. This ancient Incan city is one of the most popular tourist destinations in the world.
The site is high in the Andes mountains, so getting there can be a bit of a hike. But it's worth it. Once you're at the top, you'll enjoy stunning views of the mountains and the valley below.
Now that we've explored some of the best vacations for seniors traveling alone let's take a look at some special tours that are perfect for seniors.
---
The Best Tours for Seniors Traveling Alone
Some tours are specifically designed with seniors in mind. These tours offer a more relaxed pace and offer plenty of socializing opportunities.
Here are some of the best tours for seniors traveling solo:
Slow Europe is a tour company that specializes in slow travel. They offer tours to various European countries, including Italy, France, and Spain.
Their tours are designed to give you a more authentic experience of the country you are visiting. You'll stay in small, family-run hotels and eat local food. The tours also include plenty of free time to explore at your own pace.
---
G Adventures offers tours for people all over the world. So, whether you want to stay close to home or explore a new continent, they have a tour for you.
Their tours are also designed for different types of travelers. They have a wide range of tours, from active tours to cultural tours.
Their tours are designed to be small and intimate. So, you'll have plenty of opportunities to get to know your fellow travelers.
---
Just like G Adventures, Intrepid Travel offers tours all over the world. But what sets them apart is their commitment to responsible travel.
They offset their carbon emissions, and they partner with local organizations to make sure that their tours positively impact the communities they visit.
Their tours are designed to help you meet new people and make friends. So, if you're looking for a tour that's social and fun, Intrepid Travel is a great option.
---
A lot of tours are designed for younger travelers. But Grand Circle Travel offers tours specifically for solo seniors.
Their tours are designed to give you a well-rounded experience of the country. You'll visit the major cities and attractions, but you'll also explore the less-touristy areas.
Seniors enjoy several benefits on their tours, including single supplements and free travel insurance.
---
How to Pick the Perfect Tour for You
After reading about these fantastic tours, you might feel a bit overwhelmed. But don't worry, we've got you covered.
Here's a quick guide to help you choose the best tour for your needs:
Consider your travel style. Do you want a more active tour or a more relaxed tour?
Consider your budget. Tours can vary widely in price, so make sure you pick one within your budget.
Consider your interests. Tours are designed for different interests. So, make sure you pick one that matches your interests.
As you can see, there are plenty of great tours for seniors traveling alone. So, what are you waiting for? Start planning your next adventure today!