All-night parties and adrenaline-fueled pursuits may be out of the picture, but who says you can't have a fantastic time in your 50s? It's never too late to take the plunge and have a solo adventure. With an all-inclusive holiday, everything you want – accommodations, activities, amenities, food, drinks, and entertainment – is ready for you.
No need to worry about surprise expenses because the booking price already covers the whole lot. Your only concern is whether to have champagne in the jacuzzi or piña colada by the beach. If you're still unsure where to go, here are nine fabulous all-inclusive vacation destinations and some of the best resorts for singles over 50 you'll love.
1. Madeira, Portugal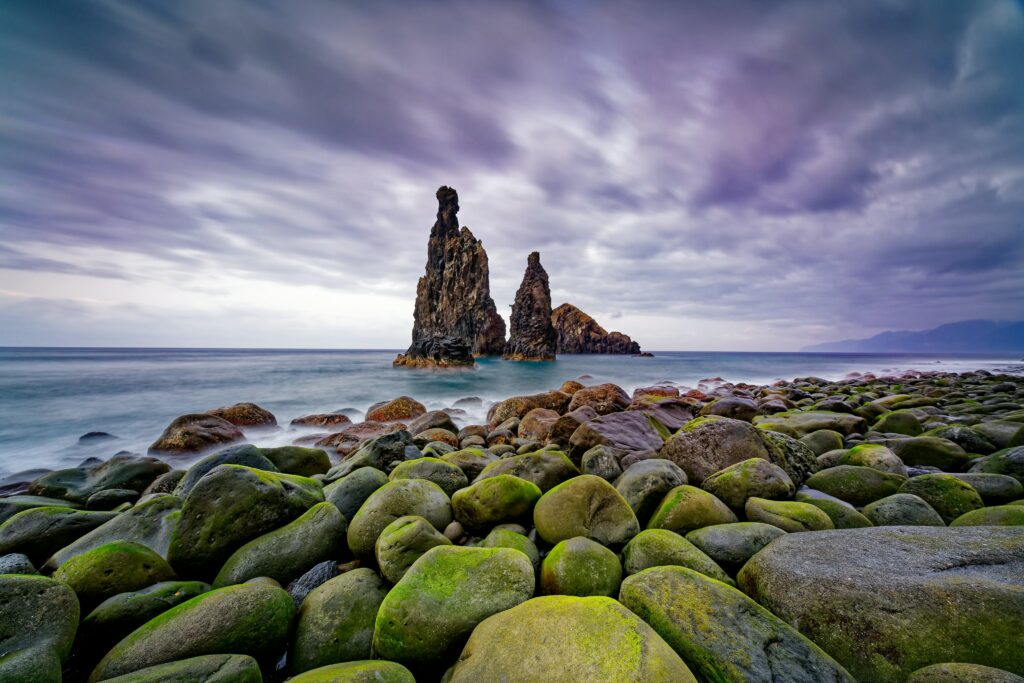 Known as the island of eternal spring, Madeira is paradise on earth, blessed with a dramatic landscape, lovely climate, and legendary wine. Nestled between its rugged cliffs is the capital city of Funchal, famous for its scenic harbor, architecture, wine cellars, botanical gardens, and vibrant nightlife. About 15 minutes east of Funchal is the idyllic town of Caniço de Baixo.
It is home to some of the best resorts for singles over 50 who want to explore the stunning Portuguese coast. Among these is the all-inclusive Hotel Riu Madeira, which provides outstanding service, state-of-the-art amenities, and superb gourmet food.
2. Kyoto, Japan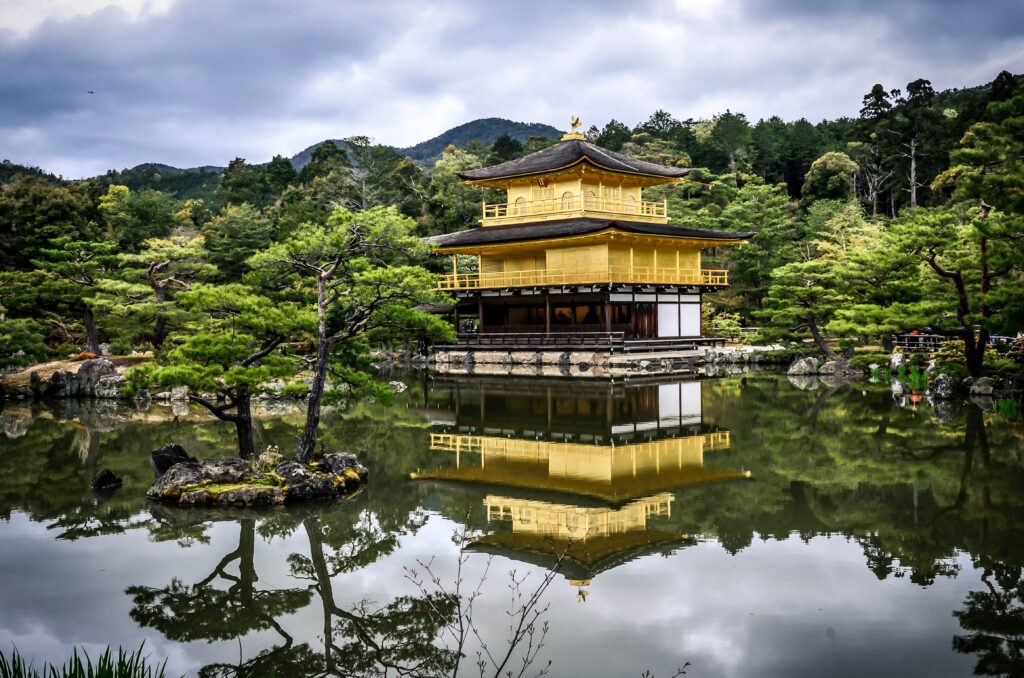 Most Japanese consider Kyoto the most beautiful city in the country, full of ancient landmarks, sleek skyscrapers, and parks lined with cherry blossoms. Kyoto evokes a regal ambiance as it was Japan's capital for over a thousand years. Here you'll find the Imperial Palace and Park, Nijo Castle, Kiyomizu Temple, and the Temple of the Golden Pavilion.
Central Kyoto makes a good base for exploring the rest of the city. But, if you want a more feudal-era vibe, stay in Higashiyama-ku. This district is home to narrow lanes fringed with old pottery shops, tea houses, and restaurants serving kaiseki course meals.
While in Kyoto, check out Shiraume, a traditional Japanese inn by the Shirakawa River.
3. Napa Valley, California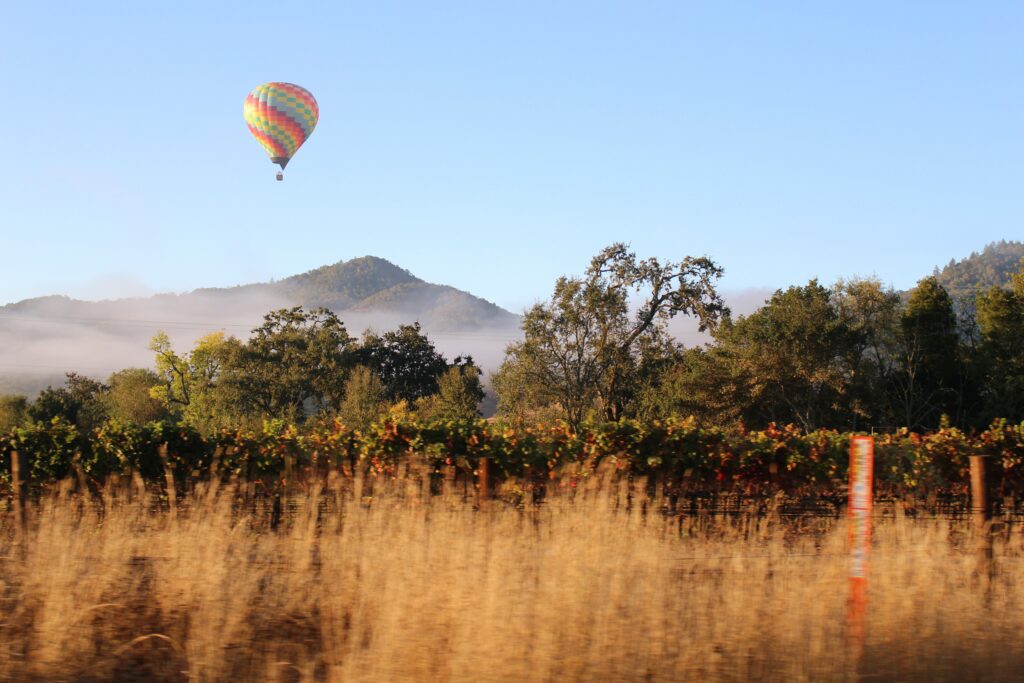 There's much more to do in the wine country besides wine tastings. This eco-friendly destination abounds with Michelin-starred restaurants, indulgent spa experiences, modern art galleries, picturesque towns, and miles upon miles of lush vineyards.
All-inclusive vacations in Napa often include tours of elite wineries amidst breathtaking landscapes. The region also has upscale accommodations, including Auberge du Soleil, set in 33 acres of olive groves and oak woodland.
For a truly relaxing holiday, stay at the Roman Spa Hot Springs Resort in the town of Calistoga. Undoubtedly one of the best resorts for singles over 50, this all-inclusive property boasts Tuscan-inspired themes, Mediterranean gardens, and natural thermal pools.
4. Edinburgh, Scotland
Edinburgh will win you over with its pubs, museums, festivals, castles and thriving food scene.
An all-exclusive Edinburgh holiday will take you exploring the winding streets of the Old Town, the Edinburgh Castle, the Royal Mile, the National Museum, and the New Town. If you're up for a scenic hike, walk up to Arthur's Seat, an ancient volcano with sweeping views of Edinburgh.
About two miles from the city center is the bustling port district of Leith, where you'll find some of the best resorts for singles over 50. Be sure to check out the luxurious floating hotel Fingal. For something chic but lowkey, consider staying at the Holiday Inn Express® Edinburgh – Leith Waterfront.
5. Corfu, Greece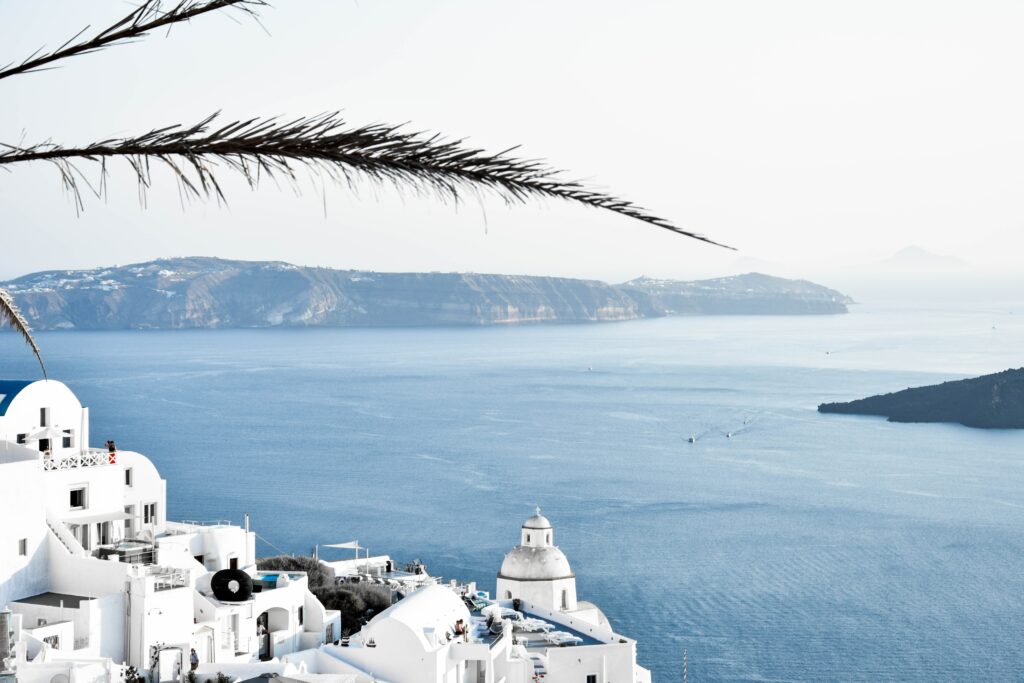 Corfu is the ideal destination for history buffs, being the site of numerous conquests, historical landmarks, and iconic monuments. The weather is excellent all year round, the beaches are stunning, and the food is phenomenal.
From Corfu, you can sail to the islands of Paxos and Antipaxos and bask in breathing views. After a day of adventure, head home to Grecotel Lux Me Daphnila Bay Dassia, an upscale, all-inclusive hotel perched on a hill overlooking the Ionian Sea.
If you want a quieter spot, check out the KAIRABA Sandy Villas. This adults-only, 5-star resort features Mediterranean bungalows tucked in lush gardens.
6. The Bahamas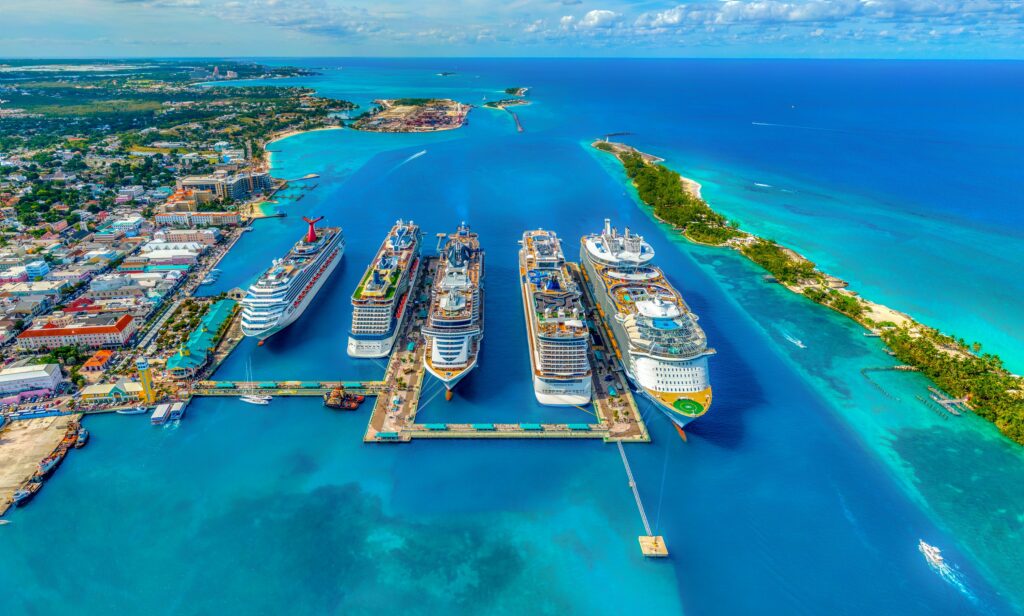 The Bahamas is the quintessential tropical paradise, with miles of crystal-clear waters, pink-sand coves, undisturbed wildlife, and deserted palm-fringed islands. The country is uniquely beautiful and quirkily fascinating. After all, it's the only place in the world where you can swim with pigs.
The capital Nassau is a popular cruise ship stop. It's famous for its coral reefs, snorkeling opportunities, and pastel-colored colonial buildings. One of the best resorts for singles over 50 is Small Hope Bay Lodge. This hotel is an eco-friendly, all-inclusive property on the pristine Andros Island.
If you're feeling a little fancy, check out the adults-only Sandals Emerald Bay. This sprawling resort features 11 restaurants, a golf course, and a half-acre private pool with a fire pit.
7. Saint Lucia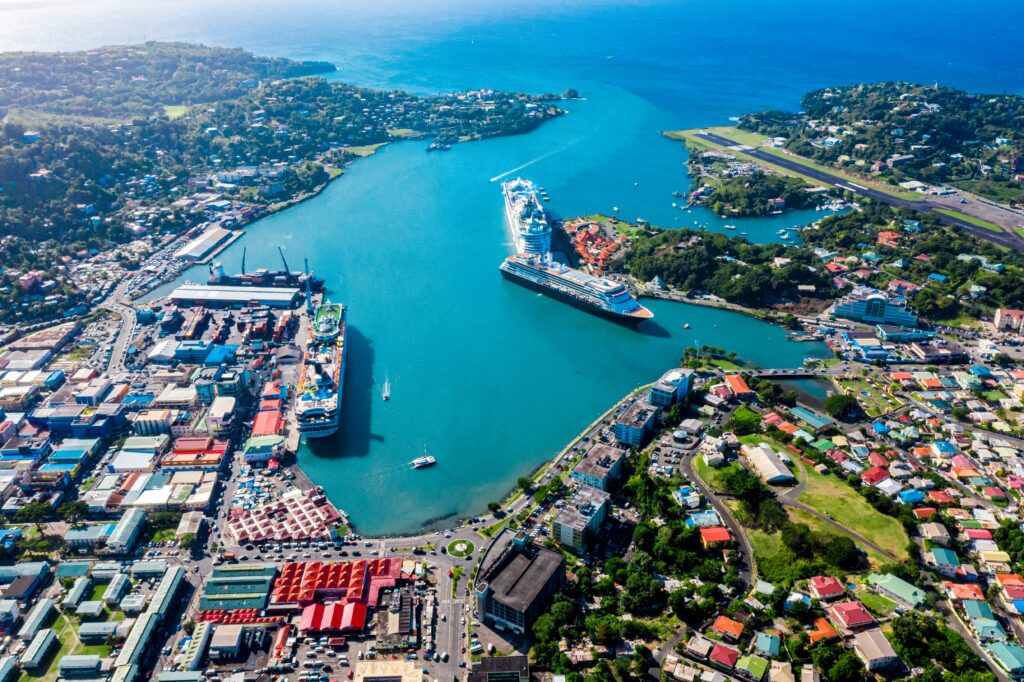 Saint Lucia is one of the most beautiful places in the Caribbean. It's home to volcanic beaches, abundant marine life, idyllic fishing villages, and dense rainforests. And you'll never run out of outstanding accommodations in St Lucia. Discover vast all-inclusive resorts and intimate adults-only hotels.
If you don't mind splurging, check out the luxurious garden-by-the-sea property East Winds. For those seeking to recharge, there's BodyHoliday.
This spa resort includes a complimentary daily massage, body wrap, or facial in its all-inclusive package. It also hosts a solo retreat every September, an excellent opportunity to connect with other single travelers.
8. Barceló Bávaro Beach, Dominican Republic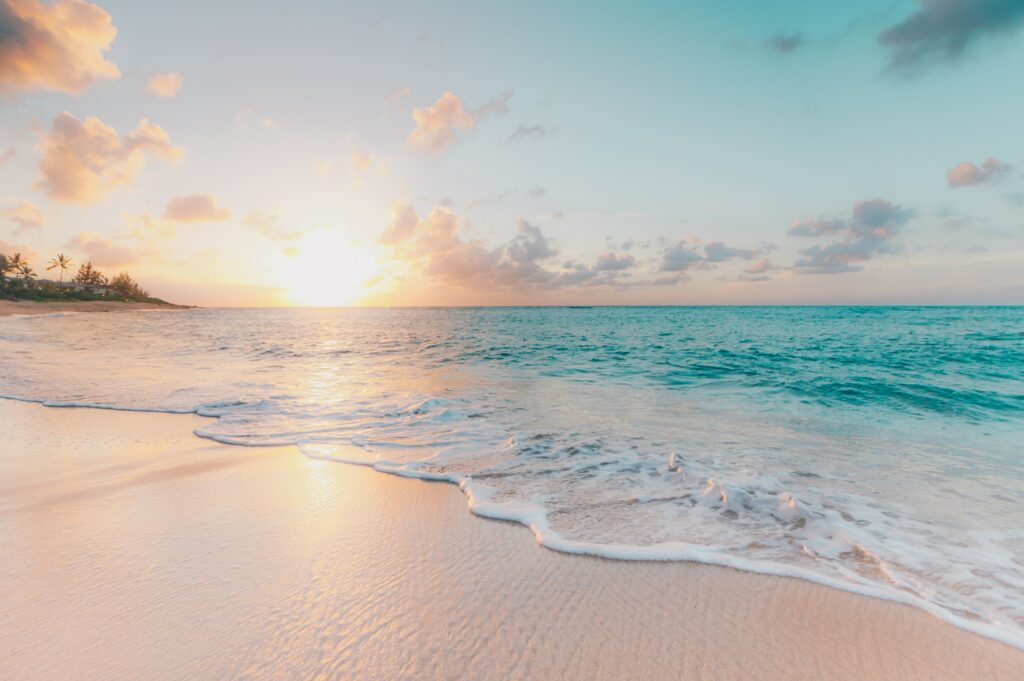 Located on the white sand coast of Punta Cana, Barceló Bávaro Beach features over 500 rooms and suites with side or front sea vistas. It's home to four restaurants, two bars, a theater, multiple pools, a spa, and a 24-hour casino.
Barceló Bávaro Beach is an adults-only, all-inclusive accommodation. But what makes it one of the best resorts for singles over 50 is the array of activities it offers.
If you love to get active, there are watersports, golf, bowling, and excursions to nearby attractions. The resort also holds an annual Singles Week, for solo travelers seeking to socialize with others.
9. Lake Austin Spa Resort, Austin, Texas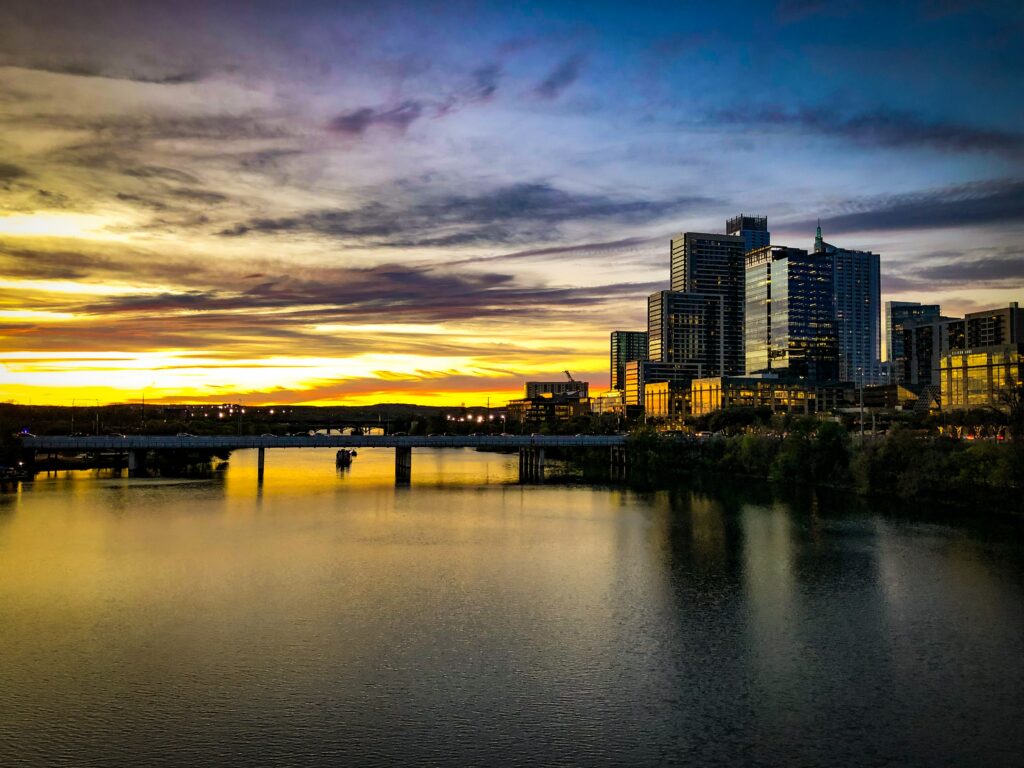 Set on the shores of Lake Austin in the scenic Texas Hill County, Lake Austin Spa Resort is the perfect place to escape the bustle of the city.
The property only has 40 rooms, so it's intimate and exclusive. Included in the all-inclusive deal are culinary demos, artist talks, sunset lake cruises, and water activities such as stand-up paddle boarding.
The package also covers three meals a day, unlimited non-alcoholic drinks, and access to the spa facility and pools.