I'm an avid traveler who has been traveling the world solo for several years now. In 2015, I quit my 9 to 5 job, so I could discover more of the world without worrying about limited vacation leaves! My love for traveling has taken me to Asia, the Middle East, Africa, and beyond!
I believe that one of the best ways to learn about other cultures is through travel. Experiencing different cultures firsthand allows you to develop a deeper understanding and appreciation for them. It also helps you gain a new perspective on your own culture.
When I'm not traveling, I enjoy spending time with my family and friends, reading, and exploring new places near my home in New York.
I'm excited to share my travel experiences with you and I hope that my blog will inspire you to get out there and explore the world for yourself!
-Cara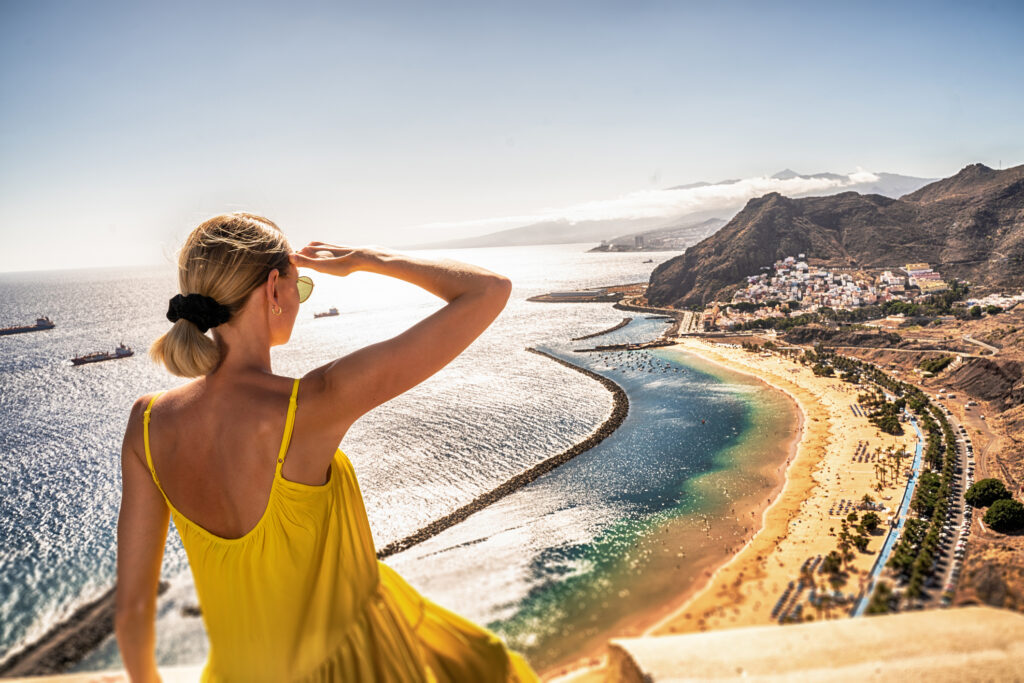 We help you navigate the world as a solo traveler.
The world is a big, beautiful place, and there's no reason you should have to wait to see it just because you don't have anyone to go with. In fact, solo travel can be one of the most rewarding experiences out there. You're completely in control of your own trip, which means you can go where you want, when you want, and do exactly what you want to do.
Of course, traveling solo can also be a bit daunting. There's no one there to help you with the logistics or keep you company if you get lonely. But don't worry – we're here to help. We've got all the tips and tricks you need to make the most of your solo trip, from finding the perfect destination to planning an itinerary that's packed with activities.
So what are you waiting for? It's time to explore the world on your own terms.