Tampa is a pristine location in Florida for any vacationers looking to hit up the beaches, tour the surrounding parks and golf courses, and more. For those vacationing in Tampa Bay who are more interested in the foodie lifestyle, though, there's no shortage of places to eat.
From the Green Lemon to Eddie V's, Tampa doesn't have a limit to a wide variety of fine cuisine and dining to the more "hole-in-the-wall" establishments like some of the dining areas in Davis Islands.
Because there's no end to the type of cuisine available, a foodie won't have any trouble finding places to eat – rather, they'll have to worry about limiting themselves to only a few locations!
5 Must-Try Places to Eat In Tampa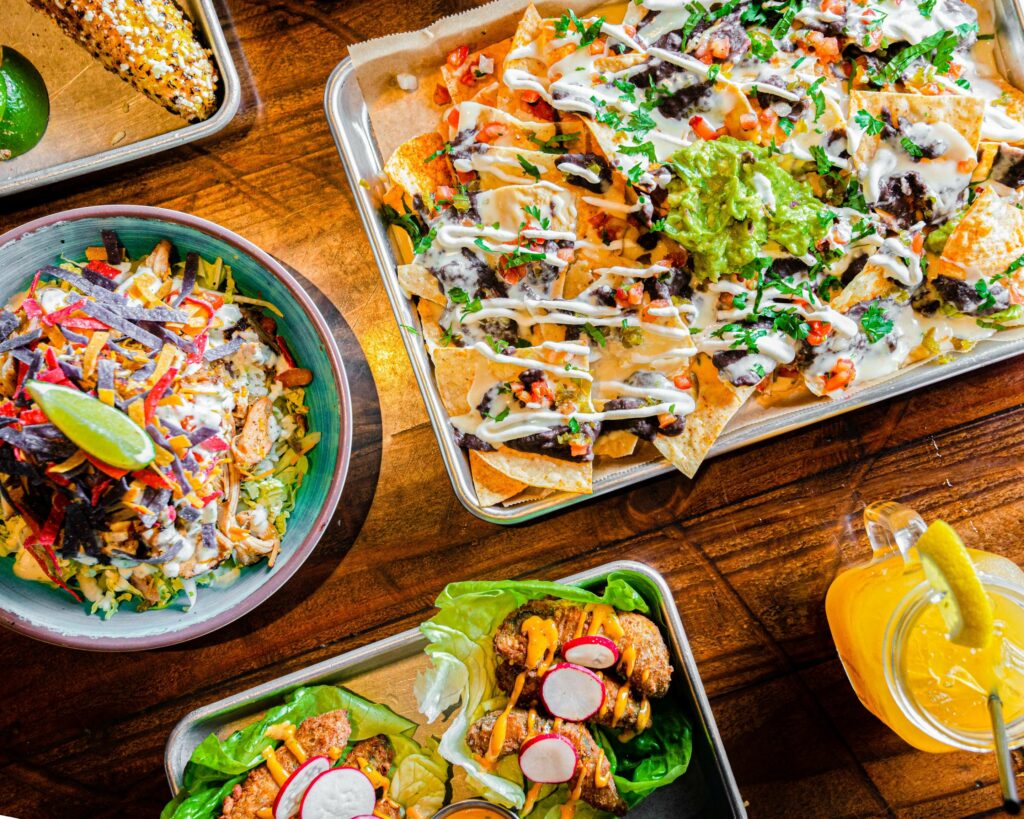 The Green Lemon is a popular location in Tampa, offering Mexican-inspired street fare and delicious meals. The Green Lemon offers great taco options as well as a variety of other Mexican-inspired foods and cocktails for any vacationers looking for this type of meal. This restaurant is extremely highly rated with over 400 total reviews – clearly an extremely popular spot!
Offering chips, loading nachos, burritos, tacos, and fiesta bowls, the Green Lemon is definitely a must-see location for any foodies vacationing in the area. The Green Lemon is notorious for its margaritas and extreme variety of unique tacos. It's located in the middle of SoHo, just minutes away from downtown Tampa.
---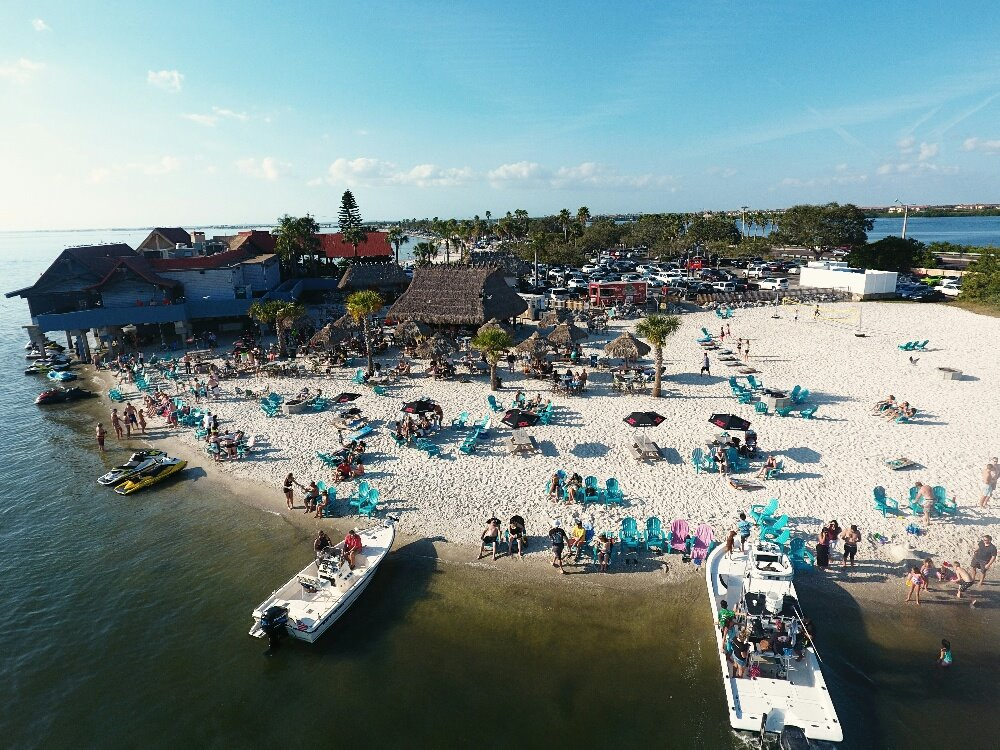 For those foodies looking for an American-style grill, Whiskey Joe's is definitely a top contender. Whiskey Joe's offers a unique "trip to the islands" experience, giving the aesthetic of a Caribbean trip – cool drinks, white sands, and a tropical atmosphere. Whiskey Joe's offers a mix of traditional Floridian foods and a Caribbean influence. Whiskey Joe's also offers their world-famous Barefoot Tiki Bar, with over 40 variations of cocktails, beers, and other local specialties.
Undoubtedly, Whiskey Joe's is a must-see for any vacationers wanting a taste of this authentic and unique cuisine. Another incredible aspect of Whiskey Joe's is undoubtedly their relaxing and tropical waterfront views from the restaurant and bar.
And don't think for a second that it stops there – Whiskey Joe's offers event catering, takeout, and even delivery options. If you're staying in Florida for an event, there's a chance that you can hold it right at Whiskey Joe's.
Whiskey Joe's is undoubtedly a vacationer's favorite – whether it's because of the local legend surrounding Whiskey Joe, or maybe because of the waterfront views or island and locally inspired dishes. No matter the reason, Whiskey Joe's has an incredible 1,600+ reviews and is highly rated.
The restaurant is almost never not busy, so be prepared to tour the bar or call in advance. Undoubtedly, though, there's no experience quite like Whiskey Joe's.
---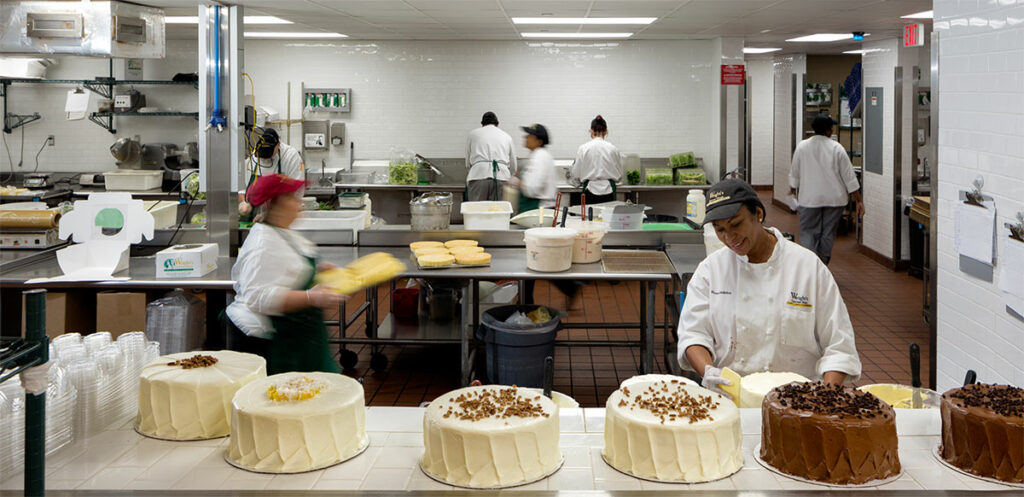 For those looking for an authentic American deli, there's nothing better than Wright's Gourmet House. This American deli is known as the best deli in Tampa, and for good reason. Featuring over 1,200 positive reviews, Wright's Gourmet House is undoubtedly a stopping point for any intrigued foodies.
This restaurant also offers vegetarian and vegan-friendly options, making it suitable for every type of food enjoyer. Offering sandwiches, soups, salads, desserts, and more, Wright's is famously known for these foods.
Amazingly, Wright's has served food in Tampa Bay for over 60 years. This place has definitely stood the test of time and shows no signs of slowing down. With fantastically seasoned beef to signature sauces, Wright's is unique – which means it's a unique stop for anybody looking for good foods.
Wright's Gourmet House is known to offer the best sandwiches and salads in all of Tampa. Because of this, if you're looking for this style of cuisine or dining, look no further! You're guaranteed to love it – after all, Wright's has multiple awards (and the fact they've been open since 1963) which say so!
---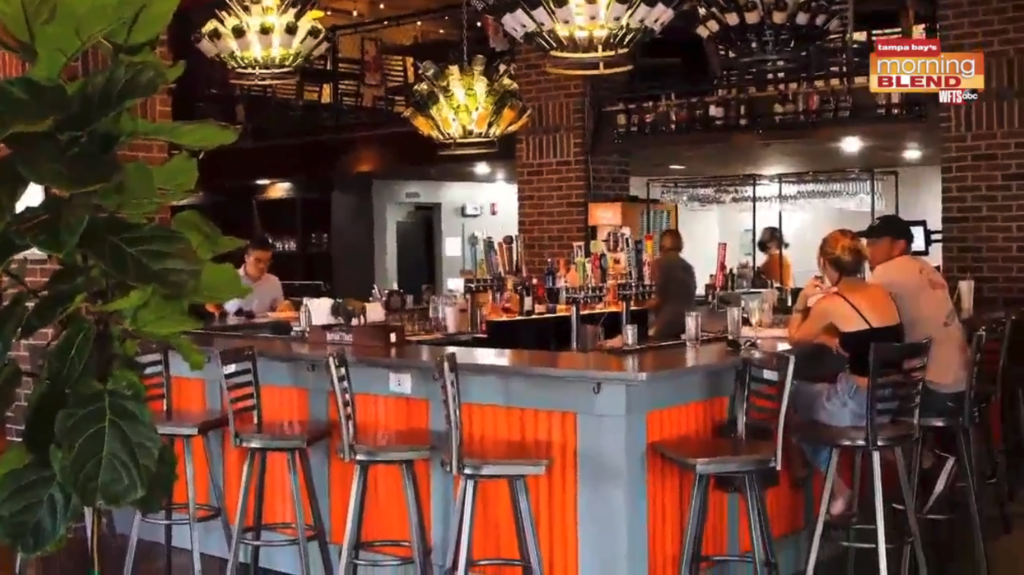 An absolutely charming deli and gastropub, Datz is well-known in the Tampa, FL area for offering a fantastic range of food and drinks. With regional food favorites paired with quality craft beers, wine, and cheese, Datz is a stop that no vacationing foodie can miss.
On top of this already attractive pitch, Datz offers a multitude of vegetarian, vegan, and even gluten-free options, making sure that no matter who's eating at Datz, they get to experience the delicious menu and food within the restaurant.
For those who want the experience of an American gastropub, then Datz is undoubtedly the place to seek out when vacationing.
The memorable logo and charming location aren't the only unique things about Datz, though. With some unique food options like the Nashville Chicken Donut, you really can't go wrong if you make a stop at Datz while in Tampa. Besides that, the 1,200+ reviews speak to the quality of the establishment.
---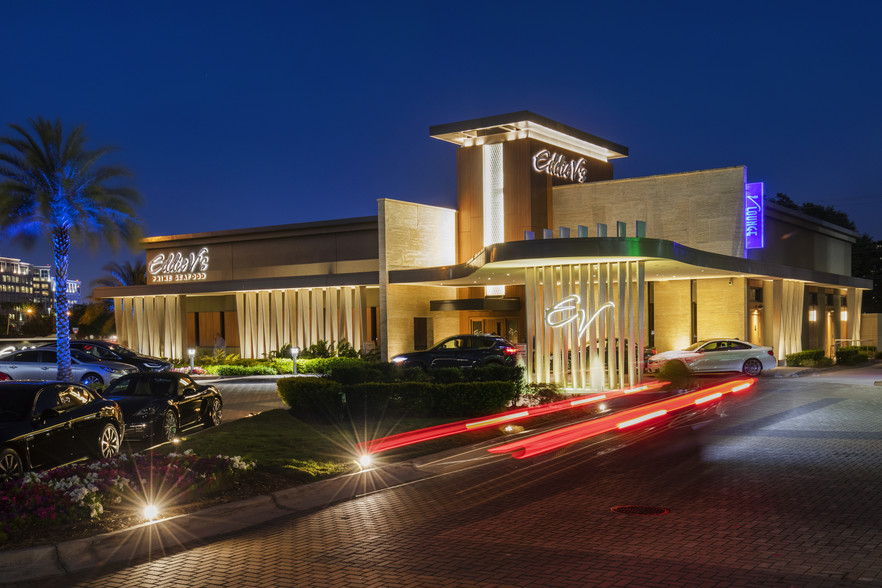 Eddie V's offers American seafood and steaks and is a great option for those looking for food like this in Tampa. Eddie V's offers live music in their lounge as well, which makes for a great relaxing experience.
Their pristine, classy location in Tampa has over 850+ reviews and is highly rated, showing that this location is a must-stop for any foodies looking for a great seafood or steak meal. Offering calamari, lobster, tuna, and steaks, Eddie V's is a classy establishment with plenty of different options to please any visitors.
Whether you're looking for a relaxed or elegant atmosphere, Eddie V's offers what you're looking for. So when you're traveling through Tampa, why not make Eddie V's a stop on your list?
No Limit for Foodies
In the end, Tampa is a fantastic place for all types of foodies. They offer a plethora of unique restaurants, vegan and gluten-free options, delis, bars, and other great eateries.
If you're looking to vacation in Tampa, rest easy, because your foodie cravings will absolutely be satisfied by this list of the 5 best places to eat in Tampa – or, if you're feeling adventurous, you can seek out other new places and holes in the wall to try yourself!